THE Easy
Match

PROMISE

Specifically formulated for your vehicle, trust OEM automotive fluids to ensure maximum protection, performance and quality. Your car takes you to the best places– keep it running with the best fluids.
WE MAKE IT EASY
TRUSTED & EASY
OEM created the Easy Match Tool to find the right fluid for your car in minutes. Just select the year, make and model of your vehicle and Easy Match will do the rest. Finding fluid for your vehicle is fast and stress-free.
THE RIGHT FORMULATION
MADE FOR YOU
All cars are different. The fluids you put in them should match your vehicle. We deliver fluids specifically formulated for your vehicle to guarantee high performance and long lasting protection.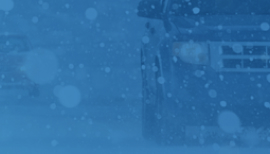 THE HIGHEST QUALITY
ENGINEERED FOR PERFORMANCE
Created by master formulators, OEM fluids meet or exceed industry standards. Choose our superior quality fluids and drive with confidence. Don't worry about breakdowns or costly future repairs.